We have a huge range of chargers to suit your needs. Chargers for vehicles, shed battery chargers etc. Please enquire about our range.
Power Sonic Chargers
Power Sonic offers a wide range of battery chargers that meet the needs of a variety of input voltages including models with universal input, plugin and desktop configurations and added features such as shock/waterproofing and microprocessor control.
Our battery specification sheets and individual battery web pages recommend the most suitable chargers to use with that model. If you are unsure as to which charger is the best for your charging application please contact us and our team of expert engineers will be more than happy to help.
We offer durable, dependable and convenient battery chargers configured and calibrated specifically for the Power Sonic range of batteries. All of our chargers meet worldwide safety standards and are UL recognized.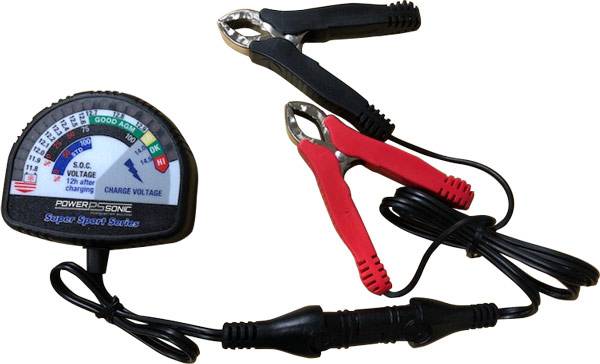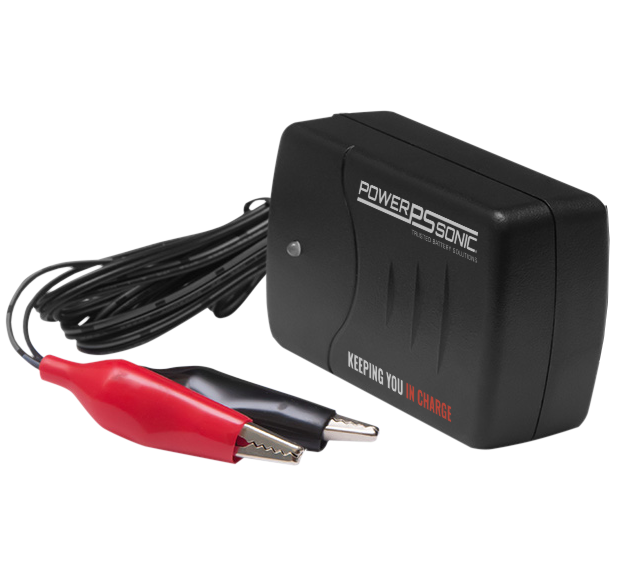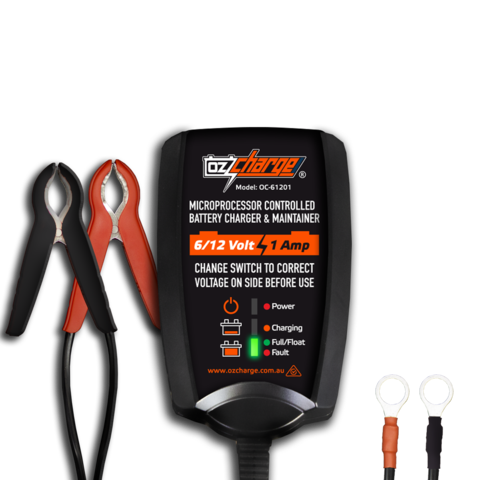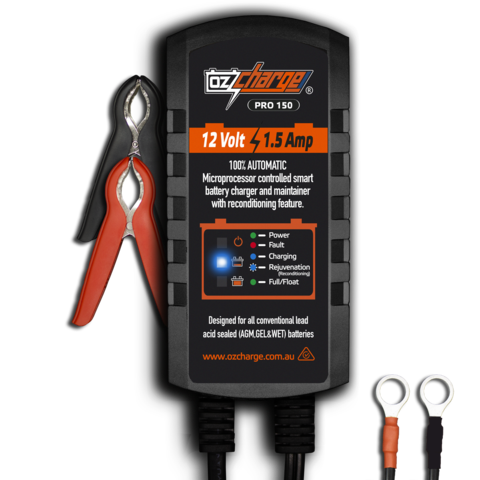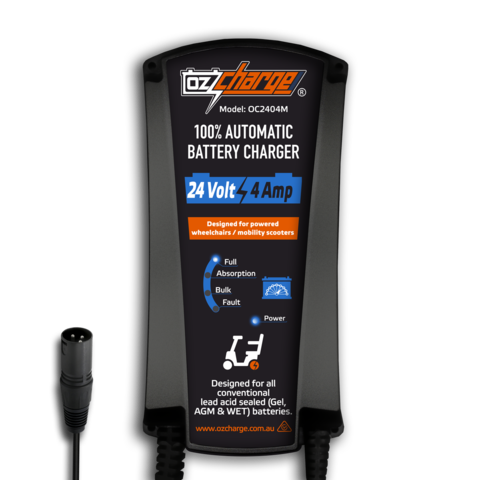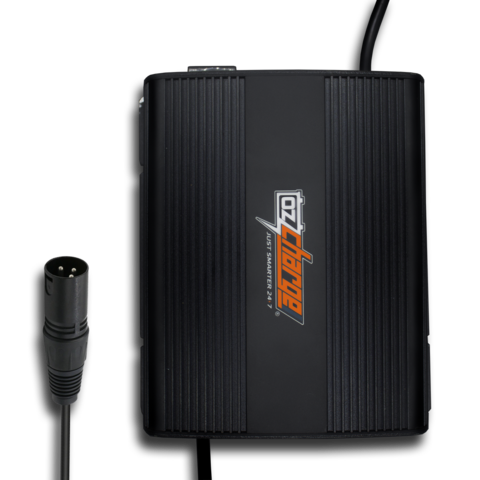 productChargerPowerSonic3
productChargerPowerSonic4
productChargerPowerSonic1